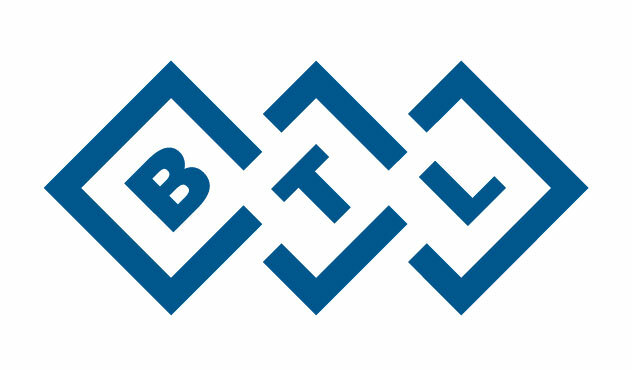 Medical Sales Representative
BTL Industries Ltd
DarbaGuru client is BTL Industries Ltd which is a global player in medical devices with state-of-the-art products across 3 medical areas: Aesthetics, Cardiology and Physiotherapy. It was established in 1993 in Prague, Czech Republic, and since then the company has continued to grow and expand to 55 direct offices across 5 continents with the revenue 480 million EUR and year on year growth 72%. BTL has more than 2000 employees and 300 R&D scientists located across three continents.
The company expands presence in the Baltic region bringing BTL Cardiology products to the market and is looking for a Medical Sales Representative / Sales Manager in Latvia. You will represent BTL and own-manufactured high-quality cardiology products locally in Latvia being a key contact for our potential customers.
You are the ideal candidate if you are a focused and goal-oriented Sales professional with a proven record of execution of successful Sales strategies in Medical / Healthcare industry. We offer you an independent and challenging role which will take your career to the next level!
Responsibilities:
Represent BTL brand with a comprehensive understanding of its product range & advantages;
Create, manage and execute strategic Sales Plans for BTL Cardiology products;
Active search and attraction of new customers in the relevant market segments;
Identify needs & requirements of the local Medical / Healthcare industry;
Achieve BTL objectives by planning effectively, setting sales goals, analyzing performance data and projecting future performance;
Generate sales leads and nurture client relationship
Cooperate with the Regional Product Manager to ensure excellent product delivery and sales strategies, recommend improvements, identify opportunities, and increase revenue;
Track and analyze the competitors' offering in the relevant market segments;
Business travelling within Latvia & Baltics.
Requirements:
Minimum 3 years' work experience in Medical Sales / Business Development (Medicine/Healthcare);
Sales experience in Cardiology products segment will be considered as an advantage;
Proven record of success with the entire sales cycle from planning to closing;
Excellent communication, interpersonal and organization skills;
Superb leadership ability;
Good knowledge of Latvian & English languages;
Excellent IT skills, ability to work with the related software products & solutions;
Driver's license.
Company offers:
Starting salary 2200-2500 EUR gross (before taxes) + bonuses;
Opportunity to work & develop the career in a fast-growing international company;
Global team of professionals;
Professional growth & development;
Trainings & learning;
Health insurance.
Working hours: full time / from 08:30 to 17:00 (5 days a week).
Working conditions: home office (Latvia)
To apply please send your CV in English to e-mail: dobrova@darbaguru.lv
Confidentiality guaranteed.