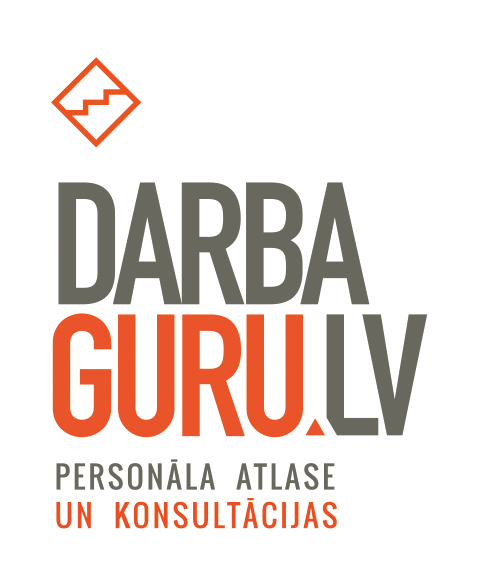 SAP Commerce technical consultant/programmer
DarbaGuru client
Global products and consulting company specialized in complex implementation projects in the SAP® Business Suite product range, in particular the following areas - SAP Customer Experience (CX) and Commerce.
Job tasks:
work with SAP Commerce platform;
UI interface improvements;
new page and component development according to customer needs;
data migration/exchange from/with other SAP systems (such as ERP, ECC, and other);
cooperation with technical team in implementing solutions;
meetings with client (discussions on upcoming improvements, requirements gathering);
knowledge sessions for customers employees.
Requirements for candidates:
looking candidates with back-end OR front-end programming work experience;
in case of experience with back-end web development: knowledge of Java, Spring, SQL;
in case of experience with front-end web development: knowledge of JavaScript, jQuery, Bootstrap, HTML5, CSS3, JSTL (Jakarda Standart Tag Library), and EL (Expression Language);
good English knowledge (verbal and written);
flexibility towards working time, responsibility, openness to new knowledge and challenges;
adapting to customers, willingness, and skills to collaborate with the team and customers.
Preferably:
knowledge and work experience in the SAP Commerce projects.
The company proposes:
salary between 1000 and 4000 EUR gross (before tax), depending on the experience of the applicant;
work in an international company and participation in foreign customer projects;
the possibility of growth to positions of the senior technical consultant and the team leader or in programming field to the positions of the senior programmer or systems architect;
paid telephone invoice, health insurance at the beginning of the job.
Workplace: work in Latvia at the office in Riga and part of a time remotely.
Working time: flexible, depending on the demand of international customers.
Request for an application please sent to lilita@darbaguru.lv
Confidentiality guaranteed.