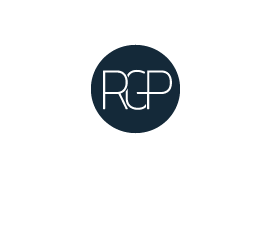 BUSINESS INTELLIGENCE DEVELOPER
RGP SIA
RGP SIA is a fast-growing Latvian company that works almost 20 years on the market and provides IT solutions for the automatized business processes (Financial Management, Data Analysis, Accounting and Business Analysis programs). The company offers IT solutions for business in both the private and public sectors as well as organizes trainings and consulting for customers.
Requirements:
Hands-on experience in work with the BI tools and particularly Qlik Sense;
Understanding of various business management systems & databases (Horizon, etc.);
Basic knowledge of accounting & finance reporting + data modelling;
Analytical thinking and ability to solve problem situations;
MS Excel – expert level, knowledge of SQL query optimization;
Knowledge of Latvian and English;
Excellent communication skills;
Preferably - driver's license (category B).
Key responsibilities:
Understand customers' business processes and define requirements;
Create customised data reports according to customers' needs;
Develop and maintain data reports with Qlik Sense BI tool;
Design & implement Qlik Sense application;
Provide customer support and consultations to users.
Company offers:
Salary up to 3000 EUR (gross);
Possibility of hybrid work regime (work from the office + remotely);
Career growth opportunities;
Team-building activities;
Health insurance after the probation period;
Free parking;
Gas costs reimbursement;
Training (courses on various system functionalities).
Company's address: Riga, Bukaišu iela 6
To apply please send your CV in English to e-mail: dobrova@darbaguru.lv
Confidentiality guaranteed.