About us
If we imagine that the company aims or individual professional development is the top of a mountain, then we need smart, talented and motivated "mountain climbers". We help to find such people by using modern personnel selection methods.
DarbaGuru is a personnel selection and consultation company, specialised in selecting mid-level managers and field specialists, as well as giving consultations in recruiting marketing and personal brand promotion in the labour market.
We have a personalised approach to each selection or individual consultation project, therefore we understand the needs and apply the most suitable solution for reaching the aim.
Our team values are as follows – attitude, openness and responsibility.
Individual attitude and interest in what you do and how you create and maintain relationships. We have openhearted discussions about current issues and problems in the field, and their possible solutions. We believe that only respectful and open communication between the employer and employee can lead to successful cooperation to achieve the development aims set. We also believe that one of the leading characteristics of a professional is the ability to take responsibility.
We work to help everyone reach their professional mountain tops.
Participation in Associations/Organisations: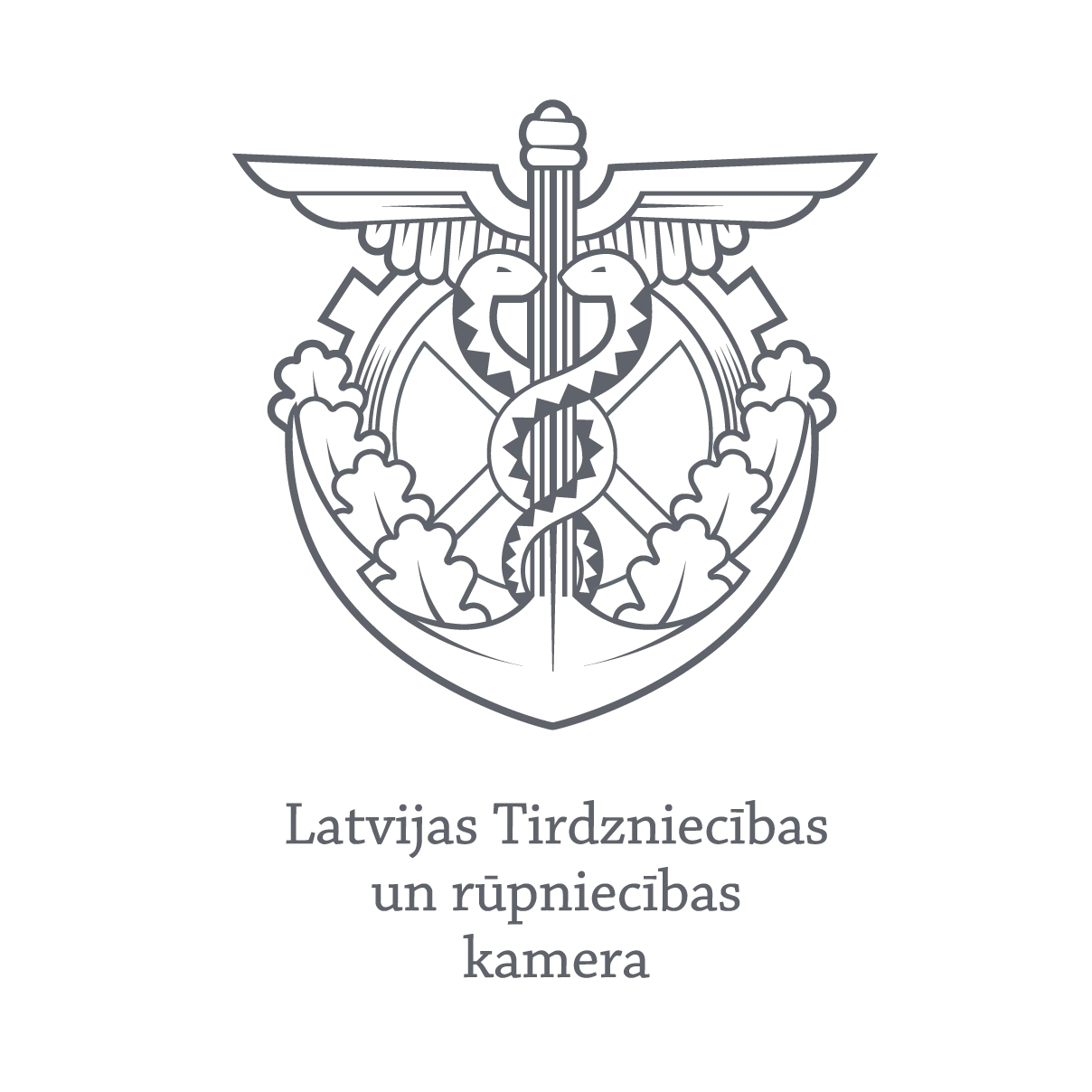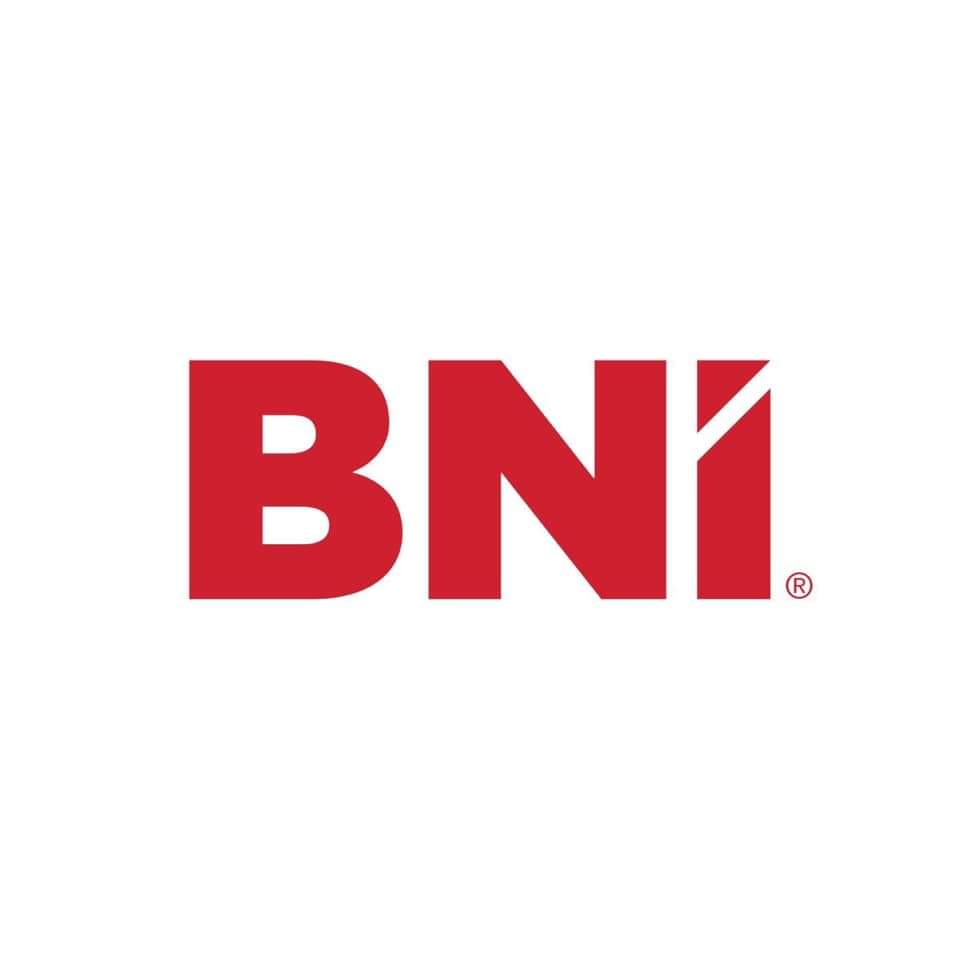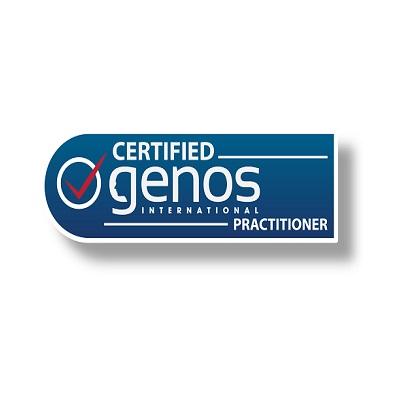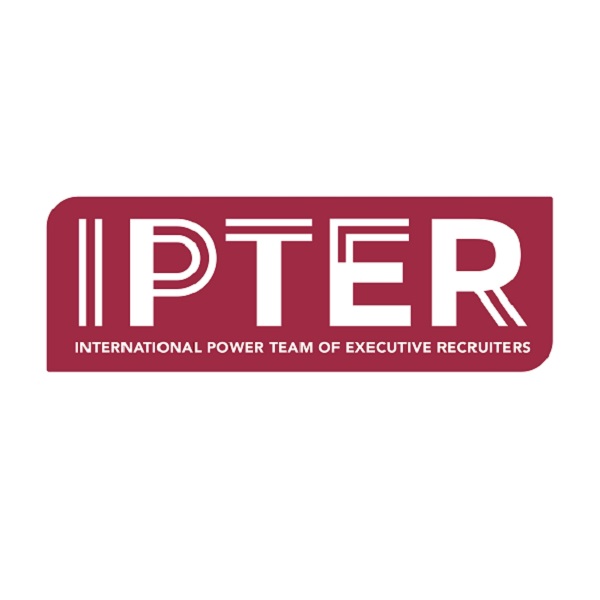 ​
Company Information:
SIA 3A princips
Reg. No. 40103843255
VAT No. LV40103843255
Valentina street 16, K-3, 33, Riga, LV-1046
Account No. LV53HABA0551039209567
Bank: Swedbank, HABALV22
Licence No. 2/2015 issued by the State Employment Agency for providing recruitment services.