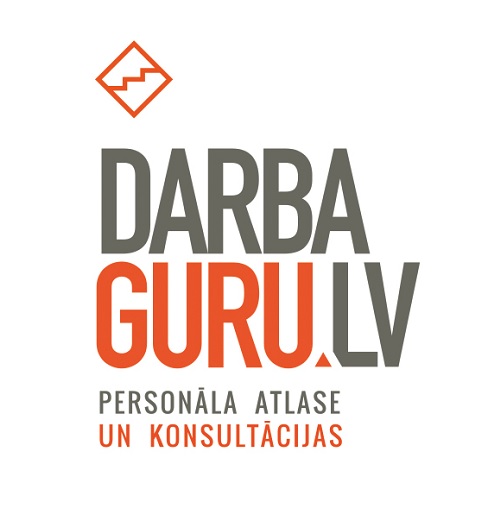 Head of Sales Department
DarbaGuru's client
The company is one of the leading general purpose software developers in industry, with a team of 130 employees. Our client's products and services create high added value and occupy certain niches, they are intended for a wide market in the Baltics and Europe.
To increase sales volumes and revenues in the Baltic, European and global markets, DarbaGuru's client is hiring a Head of Sales Department who would be responsible for promoting the company's products and services and developing new business opportunities.
Responsibilities:
Develop and implement strategic plans in collaboration with company's business and marketing management to achieve sales goals.
Work with customers to better understand their business needs and goals and develop long-lasting relationships with B2B clients.
Manage and motivate employees to improve customer service.
Develop and control weekly, monthly, and quarterly sales team plans.
Evaluate costs, competition, and demand in collaboration with business and marketing executives to determine sales prices.
Measure sales and profit for current and new products and develop sales in the Baltic, European and global markets.
Requirements:
Higher Education.
At least 2 years of successful experience in sales management (experience in B2B sales will be considered an advantage).
Experience in international markets, knowledge of market research, development, product life cycle.
Understanding of IT products and service sales.
Excellent English language skills, good knowledge of Latvian (knowledge of other languages will be considered an advantage).
MS Office good user level, experience in CRM databases,
High sense of responsibility, analytical and strategic thinking.
Leadership, excellent communication, and cooperation skills.
Company offers:
Possibility to work both remotely and in a modern office with free parking, snacks, drinks.
Participation in the development of exciting and innovative IT solutions used worldwide.
Work in both local and international projects.
Great colleagues and a creative work environment.
Career and professional development opportunities.
Health insurance (after the probationary period).
Salary starting from 4000 EUR Gross (before taxes) + monthly and annual bonuses.
Working hours: full time
Working conditions: Riga, Vienības gatve (semi-remote)
To apply please send your CV to e-mail: tereze@darbaguru.lv
Confidentiality guaranteed!