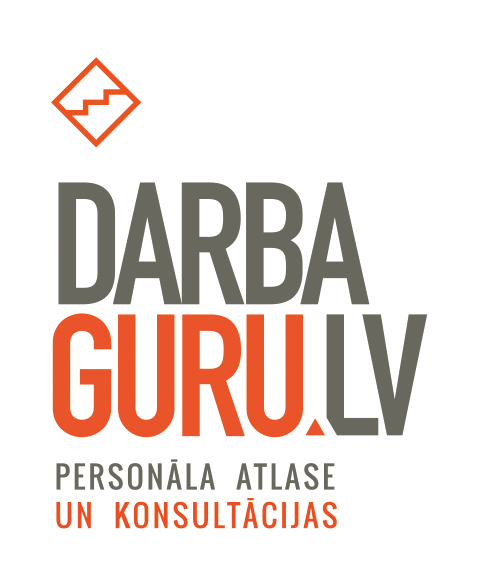 Research and Development manager
DarbaGuru client
is a manufacturing company that produces sustainable and organic food ingredients and food products. The company has recently been acquired and is heavily investing in hardware (new lines and buildings) and software (marketing expenditures and new hires). Among the key positions that need to be covered the company is searching for a Research and Development manager.
Job responsibilities:
assistance in various phases of R&D and formulation development activities;
research for scientific evidence to support the beneficial effects of the ingredients in the dietary supplements;
complying with GMP requirements and assisting the R&D Team in the development of dietary supplements, collecting all necessary documentation, and maintaining the records;
keeping abreast of current trends, practices, and regulatory changes, which would impact products or formulations;
creation of recipes used by industrial food producers in factories all around the world (North America, Europe, Asia);
documenting activities, recording and describing recipes;
work with modern testing equipment (viscometers, possibilities to perform physical/chemical analyzes, possibility to use test batch production equipment).
Job requirements:
a minimum of the Bachelor's degree in Chemistry, Food Science, or related fields;
at least five years of experience in the industry in a similar position. Must possess knowledge of dietary supplements, as well as experience with DSHEA, Prop-65, FDA and FTC regulations;
understanding of Standard Operating Procedures (SOPs), Food regulations and Current Good Manufacturing Practices (cGMPs);
proficient in spoken and written English;
accuracy and responsibility for the work;
willingness to learn and acquire new knowledge.
The company offers:
health insurance;
accident insurance;
business trips (once job specifics are mastered);
covered transportation expenses;
salary based on candidate's experience (2000-3000 EUR);
greetings to anniversaries, children's events;
growth opportunities;
opportunity to work in the new Product Academy with modern testing equipment;
opportunity to gain new knowledge and learn from professional colleagues.
Workplace: Vidzeme
Working time: Monday-Friday, 8:00 to 17:00
To apply, please send your CV to dana@darbaguru.lv
Confidentiality guaranteed.