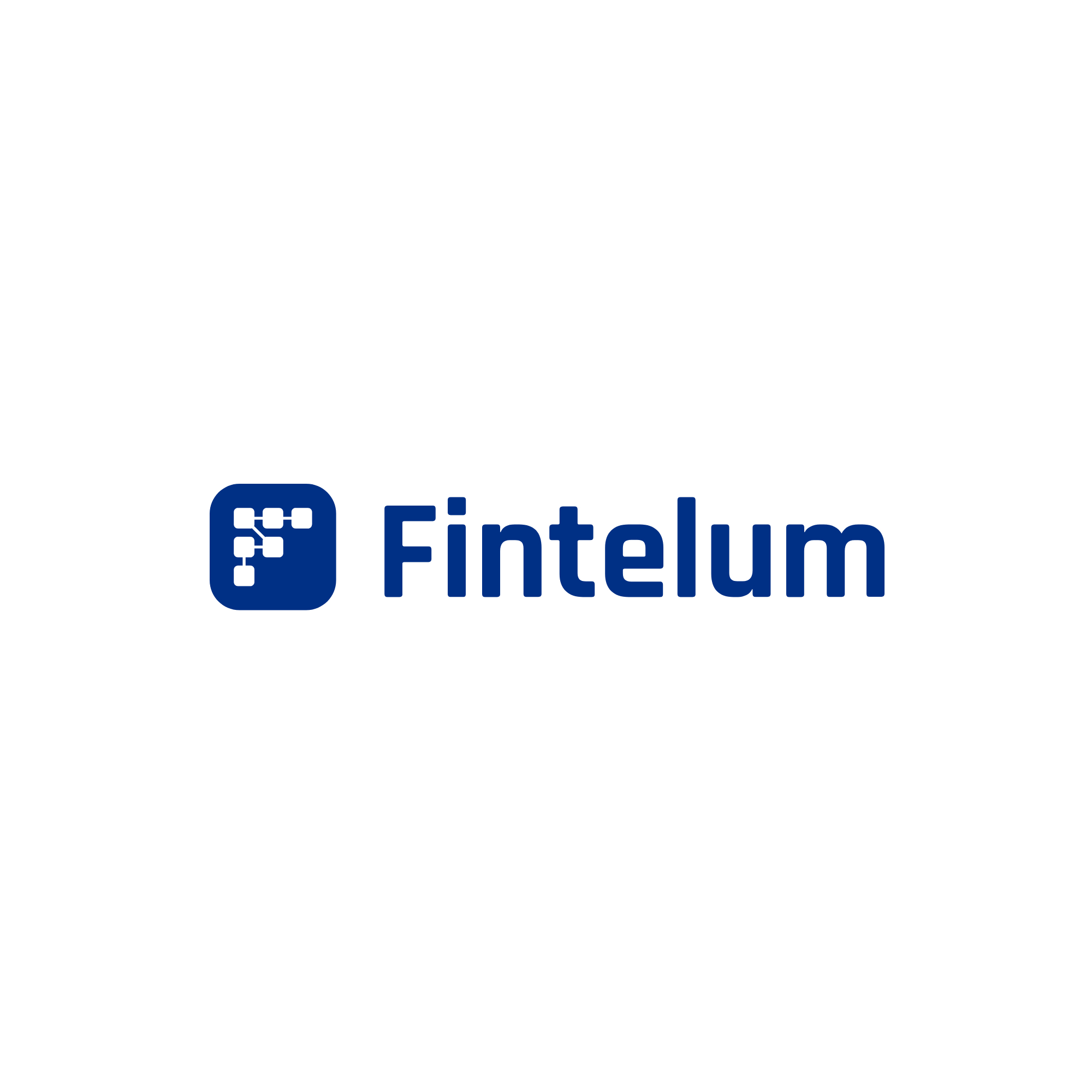 Front-end programmer
FINTELUM
Company works with blockchain technologies, implementing cryptocurrency solutions for capital markets. Fintelum team is an experienced group of professionals who had previously built an e-money regulated cryptocurrency exchange.
We are looking to welcome a new team member who would be ready to grow fast and willing to learn new technologies essential for complex web-based applications.
The candidate needs to have:
sizeable and various experience in front-end development;
preferably having full-stack experience;
good reading and writing skills in the English language.
We offer:
professional team;
flexible work hours;
salary EUR 700 - 1600 (depends on experience and knowledge).
If you are a front-end developer looking to grow fast and learn new technologies, do not hesitate to apply.
Please fill in the questionnaire with most detail possible and sent your CV with motivation letter to lilita@darbaguru.lv
We look forward to welcoming you to the team!